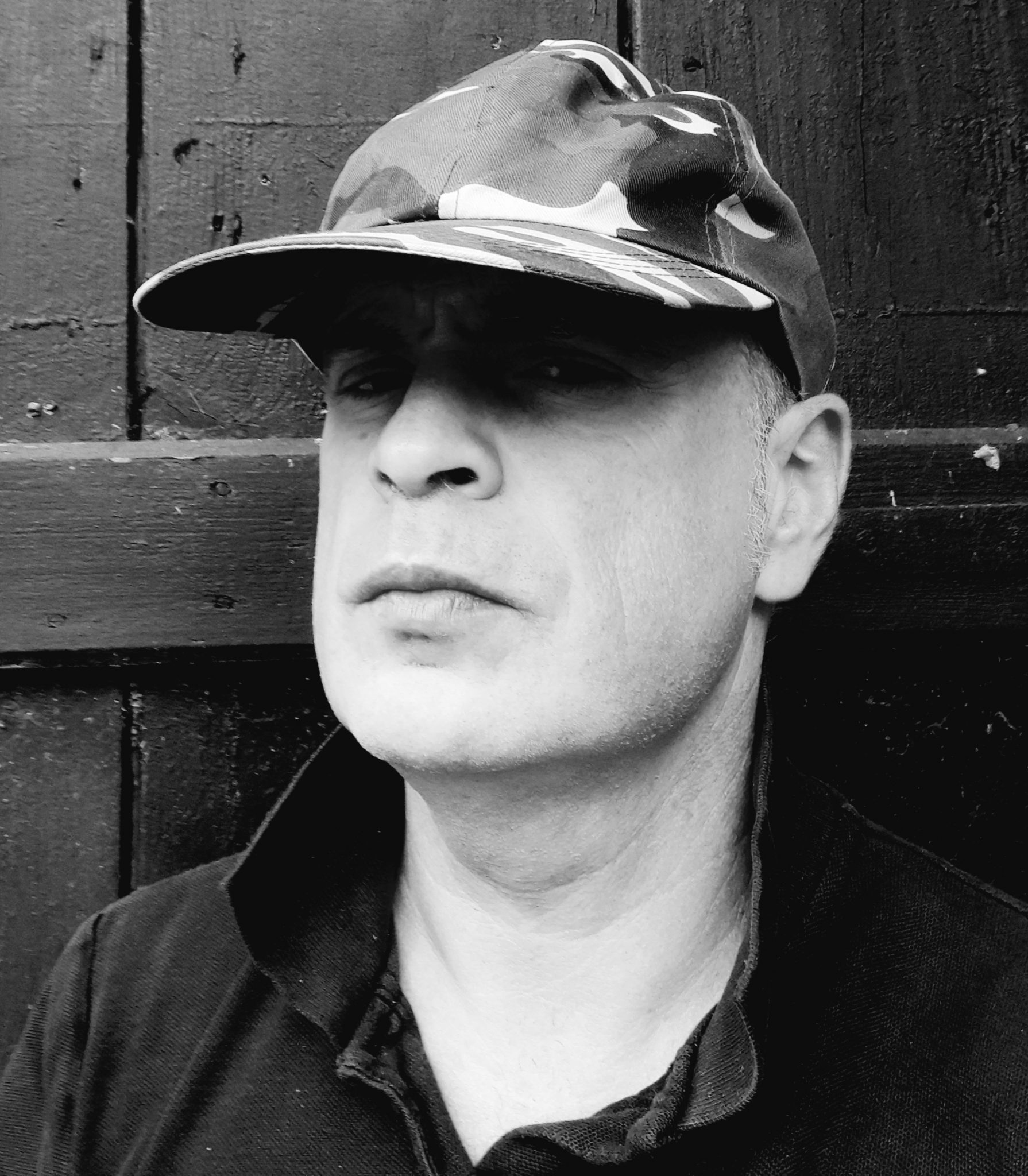 István Gazdag presents a brand new EP, "Laudator Temporis Acti", under the First Aid 4 Souls moniker, now available on Bandcamp.
This 7-track collection revisits the band's electro-goth roots, drawing inspiration from legendary groups like Bauhaus and Tones On Tail. It also integrates modern influences from the post-punk cold wave scene, referencing bands such as Sextile and Paradox Obscure.
For this venture, Gazdag collaborated with a lot of familiar faces. Among them is Vain Sacrosanct from the Belgian cold electro band Causenation, with whom Gazdag co-produced the album "Stainless Steel Eyes". The EP features notable artists like industrial metal vocalist Linda Daemon, known for her associations with Kr3Ll and Black Mamba, and UK's noir pop talent, Mark Duffield.