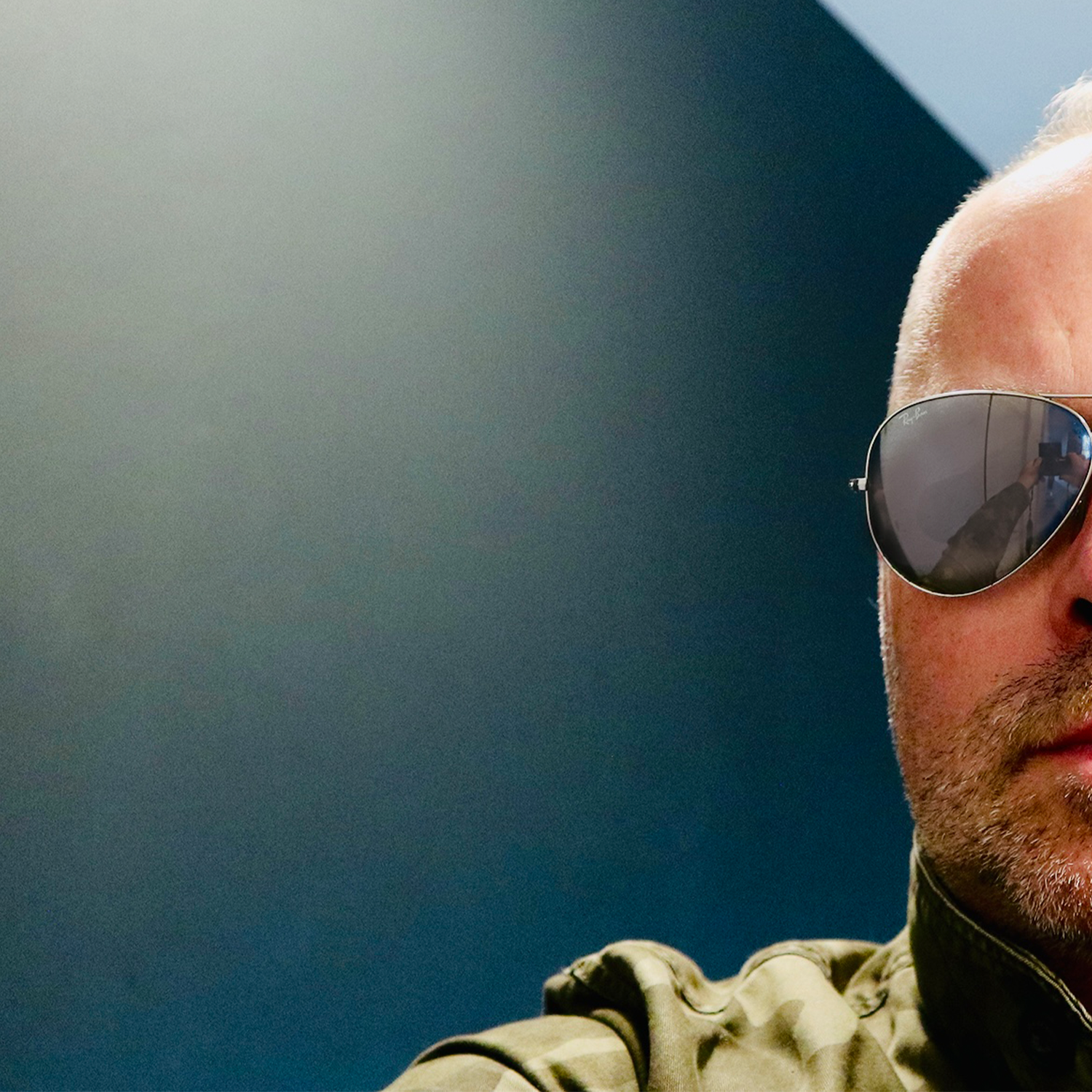 Belgian electronic musician Franky Deblomme is gearing up to launch Cubic's upcoming studio album. The album will incorporate 808 drums, Kraftwerk-style percussions, and nods to 80's technology like floppy discs and vintage PCs.
Cubic's brand new 4-track EP, "c64", available on Bandcamp, is inspired by the iconic Commodore 64 computer.
This EP is a journey into vintage synthesizer sounds. The lead track "TITT" blends classic electro elements, including 808 drums, dreiklangsdimensionen snare, and analog basslines. "Offline" showcases a distinct kick and a Novation bass station 2 synth. "Art In" features 4/4 kicks and a bassline from the Analogue Solutions 'Fusebox synth', with a Moog Sub 37 patch, echoing sounds from artists like The Hacker and Commuter. The concluding track, "B C L", employs a 90's bassline from the Modor NF-1, a rare Belgian synthesizer, and mirrors the electro style of Anthony Rother.
Deblomme exclusively used hardware gear for these tracks, emphasizing the tactile experience: "Nothing beats the fun of twiddling knobs".
The EP is readily accessible on Bandcamp.